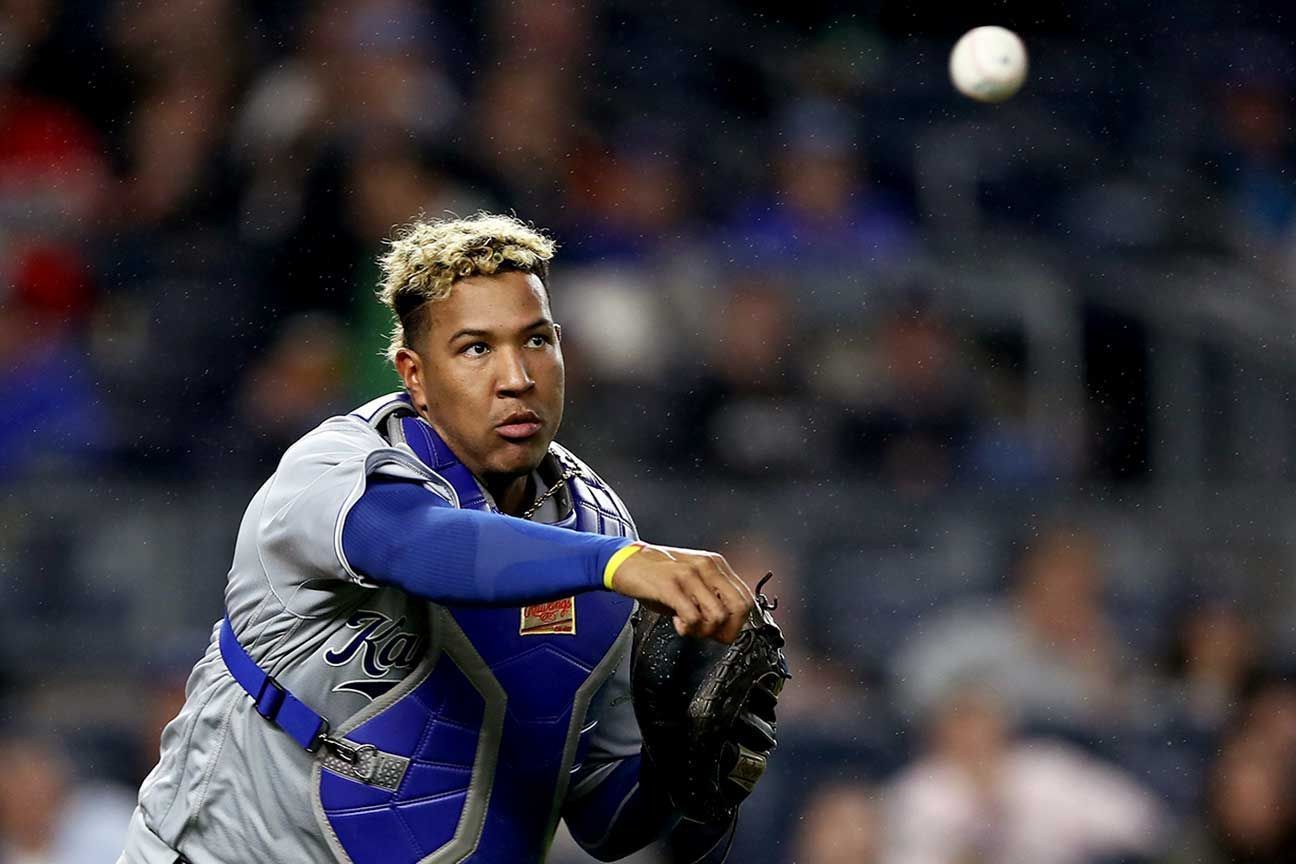 Kansas City Royals catcher Salvador Perez has tested positive for the coronavirus, he told reporters Saturday.
Perez, 30, said he is asymptomatic and could play baseball today if needed.
"I can't wait to be back," Perez said. "I know it's going to take me at least 12 days, but I'm good. I don't feel anything. That's a good thing for me."
Under Major League Baseball's operations manual for the 2020 season, a player testing positive for the coronavirus is ordered self-isolate immediately.
Perez, a six-time All-Star and five-time Gold Glove winner, missed the entire 2019 season after undergoing Tommy John surgery to repair a torn ligament in his right elbow.
He told reporters that no one else in his family has tested positive for the coronavirus.
In eight seasons with the Royals, Perez, the 2015 World Series MVP, has 141 home runs with 503 RBIs while batting .266. The Venezuela native became a U.S. citizen in January.
MLB and the players' association announced Friday that 31 players and seven staff members had tested positive for COVID-19, a rate of 1.2%.
Click Here to Visit Orignal Source of Article https://www.espn.com/mlb/story/_/id/29410007/salvador-perez-says-asymptomatic-testing-positive-coronavirus