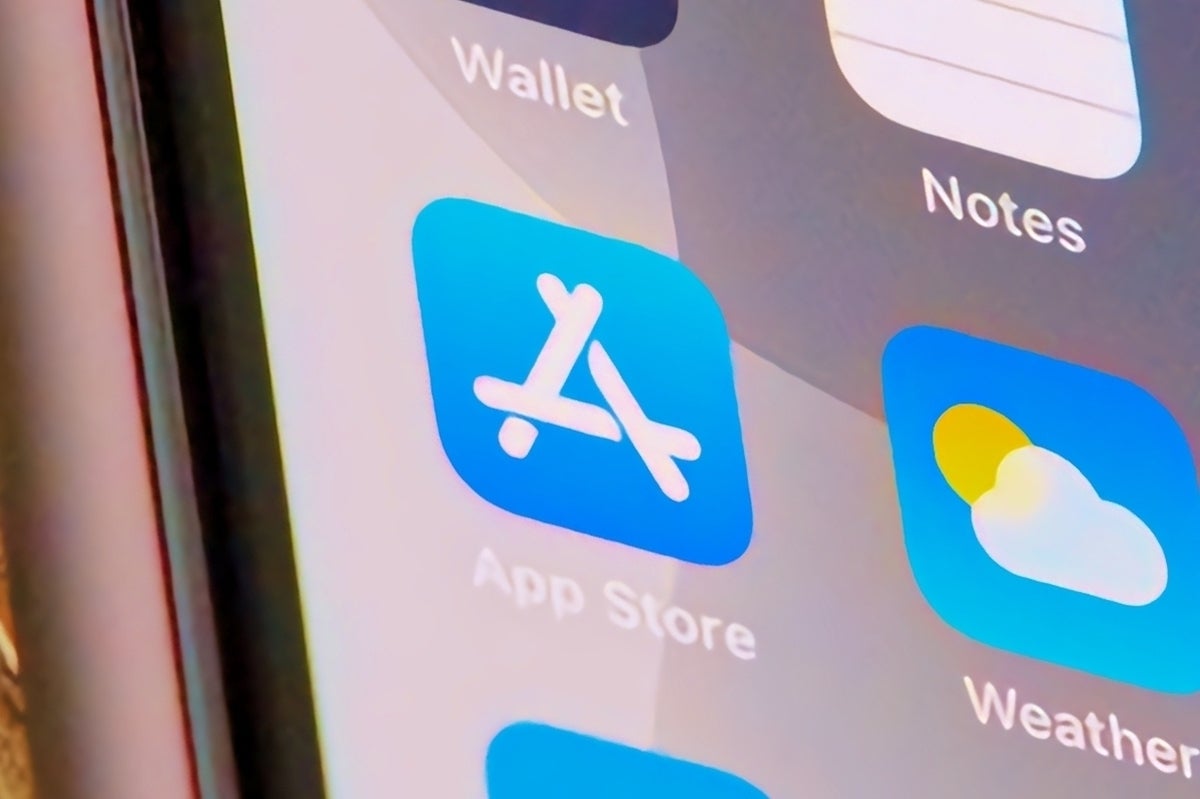 Apple's recently announced plan to get rid of unloved older apps from the App Store may have annoyed some developers, but with more than 1 million abandoned apps littered across Google's and Apple's App Stores, the evidence supports the decision.
What Apple said about its plans
In an April note to developers, Apple warned that it intends to begin removing old apps that have not been updated for three or more years and have seen few downloads in the preceding 12 months.
"We are implementing an ongoing process of evaluating apps, removing apps that no longer function as intended, don't follow current review guidelines, or are outdated," the company said.
Click Here to Visit Orignal Source of Article https://www.computerworld.com/article/3659800/why-apple-needs-to-evict-old-and-unsupported-app-store-apps.html#tk.rss_all