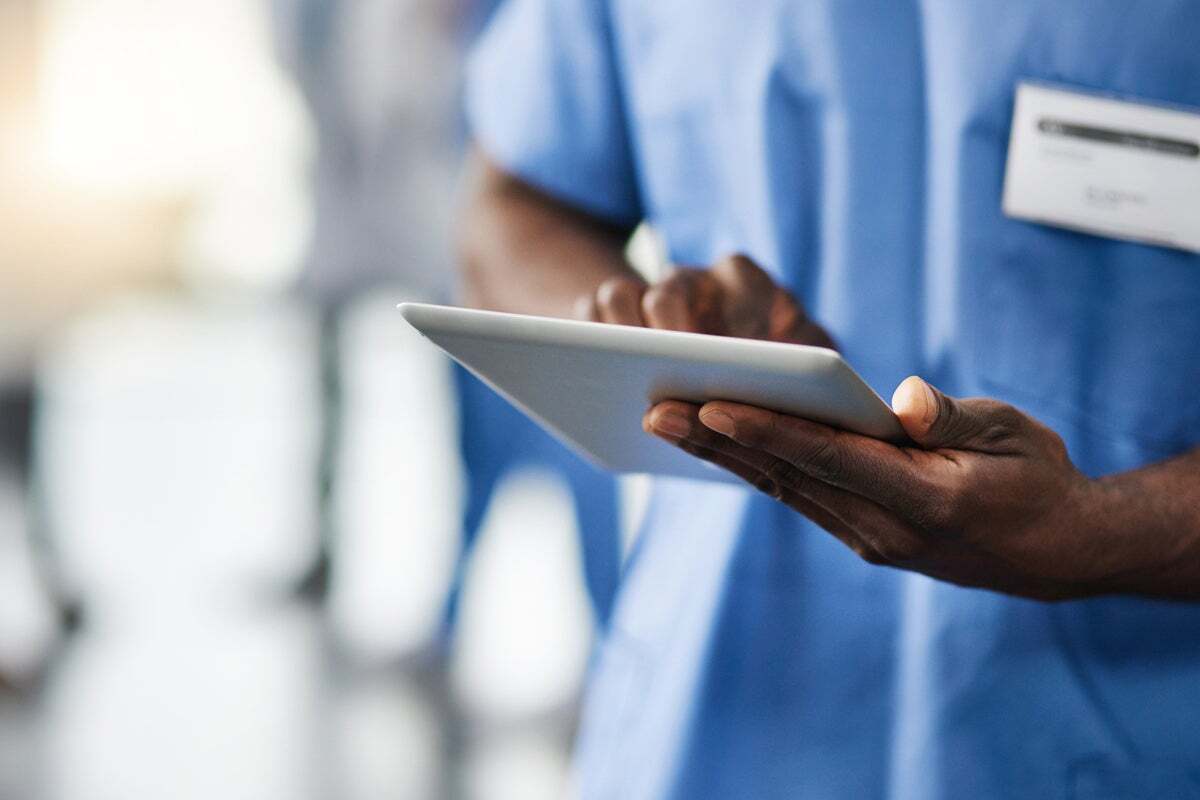 Even Apple must surely now see that the future of work is a technology challenge. Solving that challenge will demand new generations of office equipment designed to support much deeper experiences of remote and hybrid collaboration, and solutions must reflect the needs of employees.
Searching for a collaboration superstar
Corel offers up fresh insights from its Collaboration Survey, which polled 2,027 office workers in the US, UK, Germany, the Netherlands, Italy, and Australia. It found that 54% of enterprise employees believe poor collaboration tools are a problem and 70% believe they limit productivity and waste time.
Click Here to Visit Orignal Source of Article https://www.computerworld.com/article/3666496/the-future-of-work-is-a-tech-and-management-challenge.html#tk.rss_all