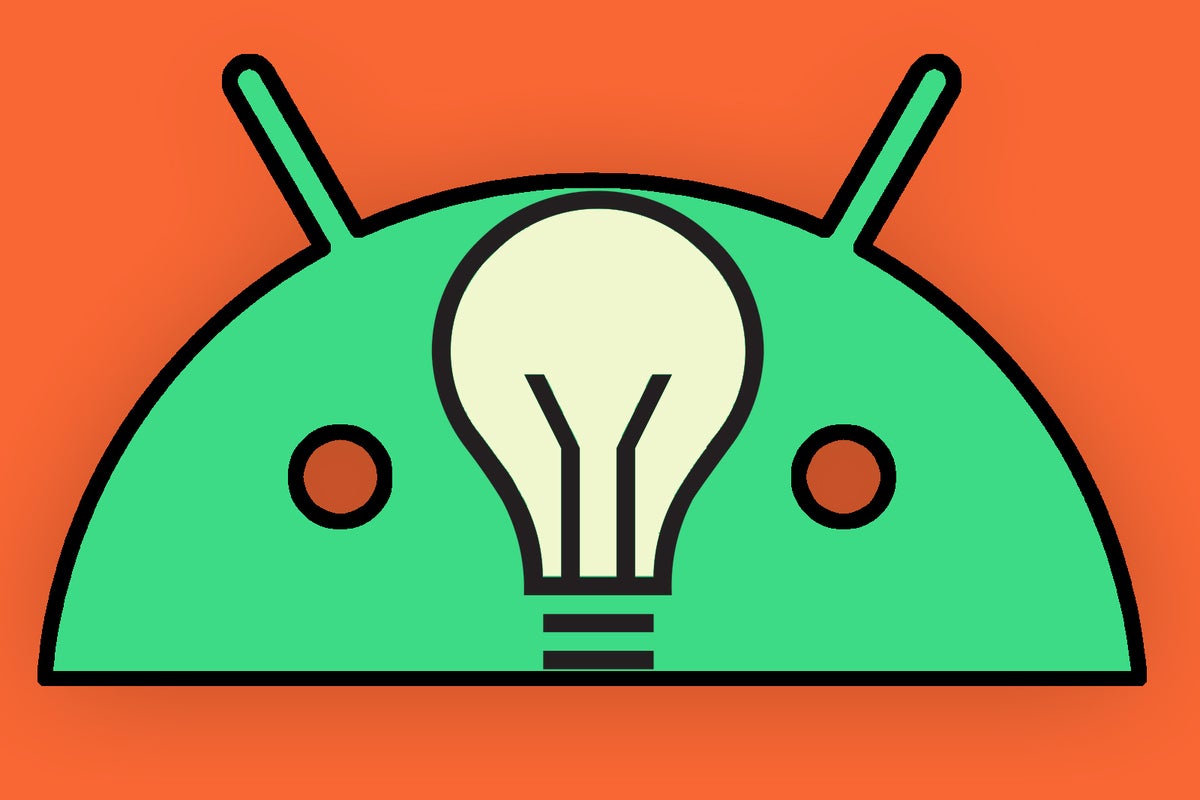 Ah, notifications. Has any other technological wonder managed to be so incredibly helpful and so impossibly irritating at the same time?
Notifications truly are one of our smartphones' greatest strengths — and one of their most irksome annoyances. They keep us connected to important info and yet also keep us tethered to our digital lives at the most inopportune times.
Here in the land o' Android, notifications are actually designed in a sensible way that makes 'em reasonably easy to manage and customize. (The same can't be said for, ahem, certain other smartphone platforms.)
But taking total advantage of Android's notification intelligence requires a teensy bit of effort. Some of the most helpful and advanced notification options are buried in the software and need a virtual treasure map (and/or a skosh of gentle coaxing) to be summoned into action.
Click Here to Visit Orignal Source of Article https://www.computerworld.com/article/3661816/android-notifications.html#tk.rss_all