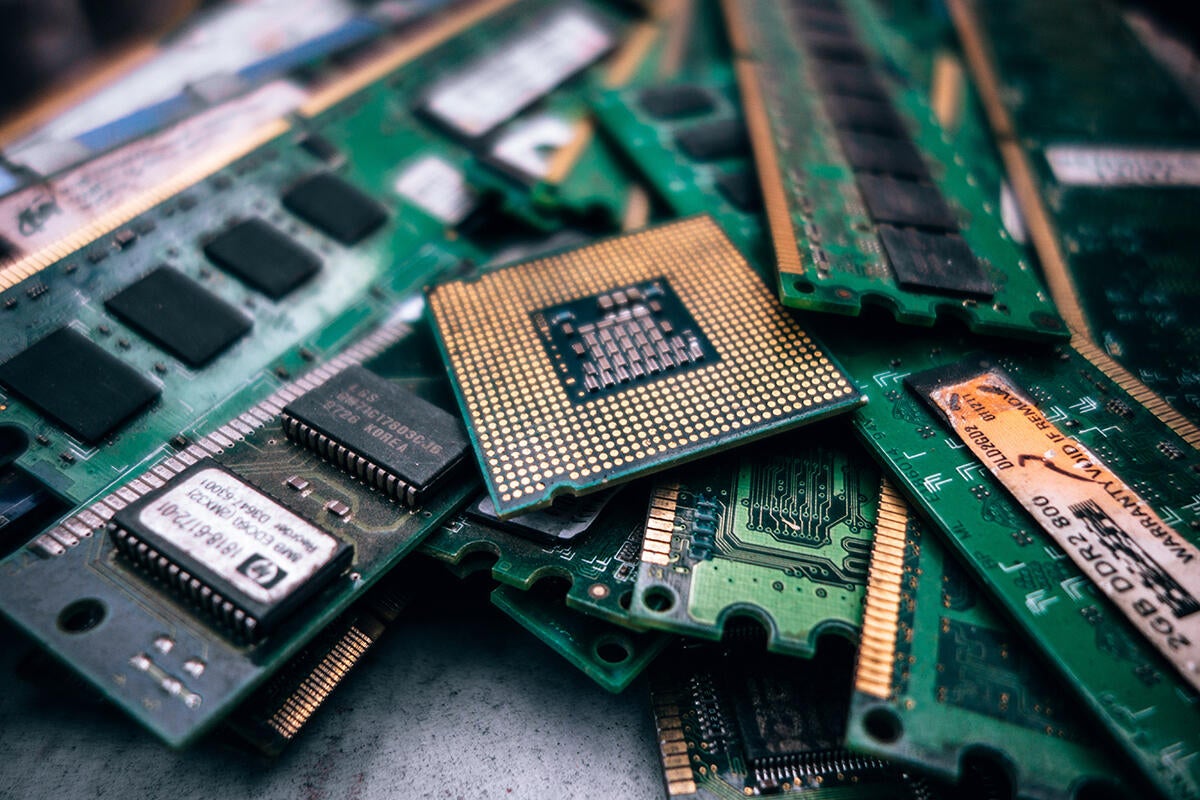 The US Senate, by a vote of 64-33, has approved the CHIPS Act, a bill that would provide $52 billion in assistance funds for semiconductor manufacturers looking to make products in the US, along with a 25% tax credit for investment in the industry, as well as research and workforce development grants.
The bill still needs the approval of the US House of Representatives and President Biden, a vocal supporter of the legislation, to become law.
While $2 billion of the direct assistance funds is already earmarked for legacy programs—specifically, technologies that the Department of Defense wants to produce within the US—the other $50 billion is generally available for the development of additional domestic silicon manufacturing in the country.
Click Here to Visit Orignal Source of Article https://www.computerworld.com/article/3668175/us-senate-approves-52-billion-for-chipmakersbut-not-designers.html#tk.rss_all