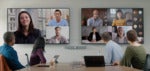 As companies settle into the reality that hybrid and remote work will dominate tech and other 'knowledge worker' industries for the foreseeable future, the next challenge is to create corporate cultures that drive results.
In Q4 2022, 79% of US employees worked in a remote or hybrid environment, according to market data firm Statista. Only 21% were fully onsite, compared with 60% fully onsite in 2019.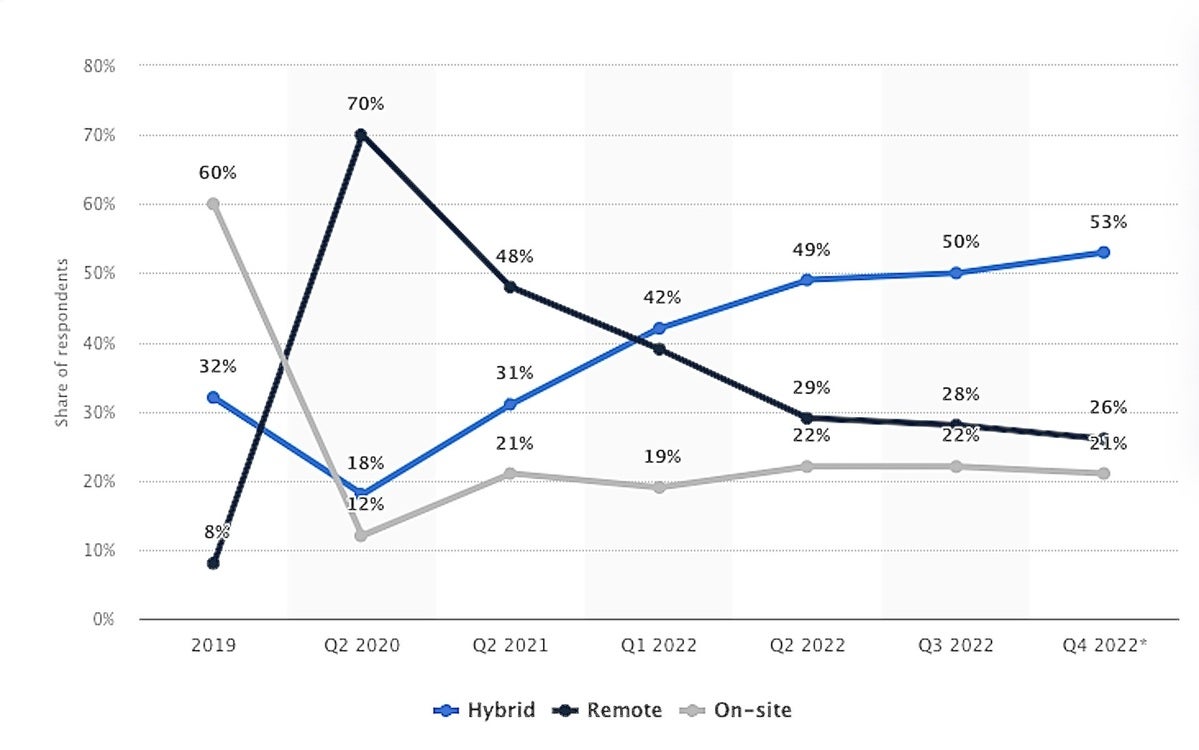 The "Computer & IT" industry was the top career category for fully remote jobs in 2022, with remote listings growing 24% year over year, according to job search site FlexJobs.
Click Here to Visit Orignal Source of Article https://www.computerworld.com/article/3685669/qa-how-to-create-workplace-culture-in-a-time-of-remote-work.html#tk.rss_all